Formac Plus - a personal partner with the pedal to the metal
For us, your showroom or workshop is the focus. When you sign an agreement with us, we the pedal to the metal.
With us you get your own online store with your unique products where your staff can easily order through their own accounts. We ensure that everything follows your graphic profile and both looks and costs as agreed.
This is included for you as a Plus customer

Easy and always open for business
Via your own web shop it becomes extra easy and quick to order the right products.

The right product
We make sure your products fit your profile and follow the same look. This means that when different people or facilities order, everything follows the same design.

Priority and Plus price
When we release extra interesting product news, you get the chance to be first with the new. In addition, at extra advantageous Plus price.

Right design
Our experienced graphic designers help you develop a modern design. It also includes 2 extra proofs on everything.

Cost effective
If you order many products you get a lower price. It also means that you can spend precious time on something else.

Fast delivery
Log in and order, and we will send your order directly. Your products are pre-printed and stored on the shelf, so the delivery will happen before you can blink.
As if that wasn't enough, there are a number of other benefits as well. For example, we are one step ahead by ensuring that your products are always available on the shelf for the fastest possible delivery.
By adding "Formac Plus" you get good quality and high tempo - you do not have to see the competitors through the windscreen and instead can glimpse them in the rear view mirror.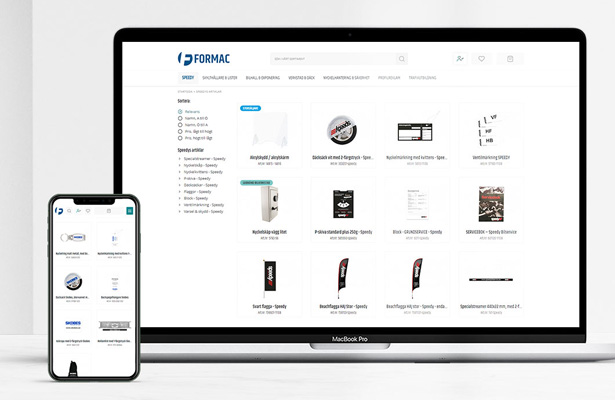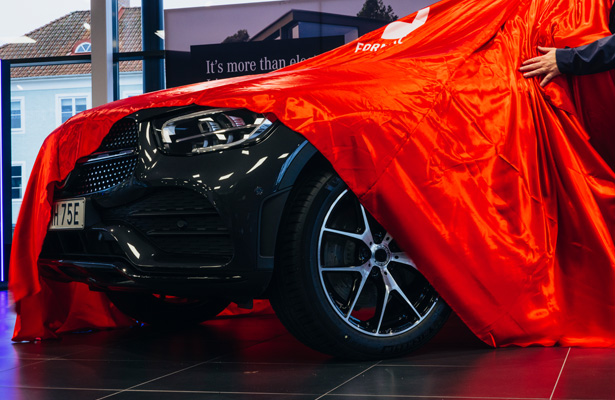 " Formac is responsive and accommodating with all our ideas. If a small road bump occurs, Formac is always professional and takes our question marks very seriously, which I think is important and really appreciate!

The products we buy through Formac are of high quality. It is professional to be able to deliver quality products such as bolt bags and tire bags with our own print on, directly to the customer! We are very pleased with our cooperation!

SSebastian Levinsson, Purchasing Manager Euromaster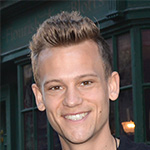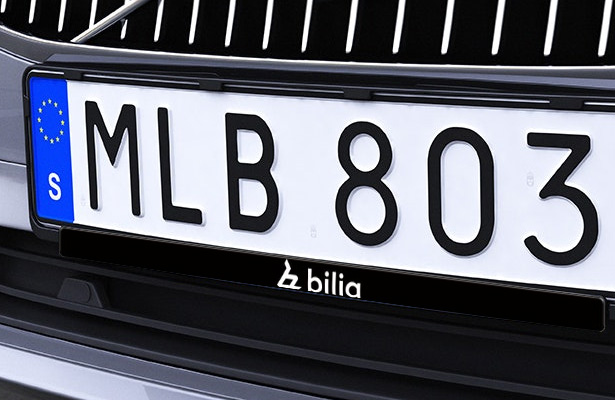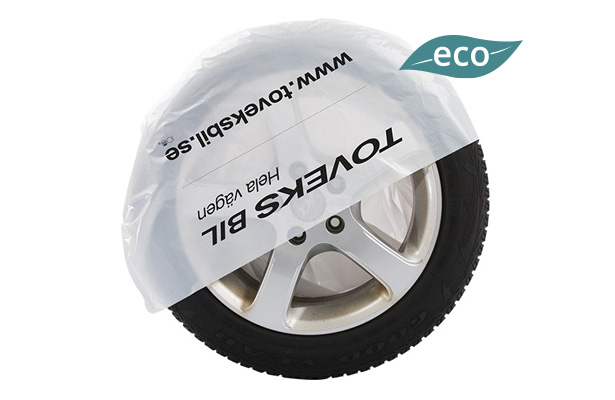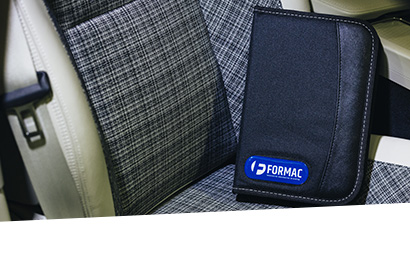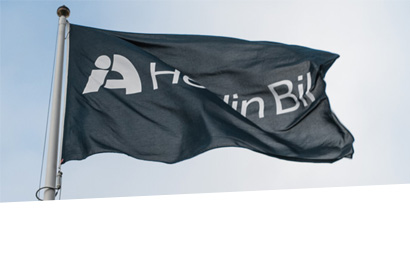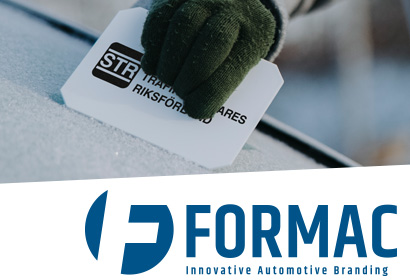 Interested in becoming a Plus customer?
Welcome to extend your cooperation with us at Formac. If you are ready to gear up your marketing with us, we put in an extra gear for you.
Start by contacting us and one of our account managers will return to you as soon as possible with more information.
---
+46 470 - 74 54 50