The journey to a sustainable society
Formac's climate impact is greatest through our products. Therefore, we have decided to work hardest in this area of business and developed the brand Formac eco, which stands for our conversion to sustainable products. Formac eco is a declaration system that shows the product content in four different categories. One example is Formac's sign holder, which as early as 2017 was converted to recycled material and produced in Sweden.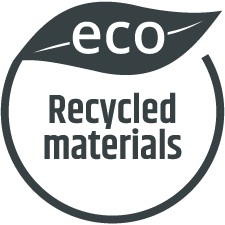 Recycled material
This product has been manufactured with recycled material. This means energy savings during production that contribute to reduced CO2 emissions. Manufactured in Sweden
This product is manufactured in Sweden, which means shorter transport routes and thus a reduced environmental impact.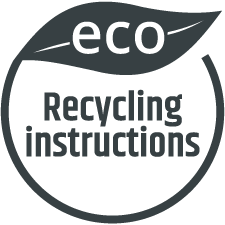 Recycle instructions
This product has accompanying information on how the product can be recycled. Renewable material
This product is made of a renewable material.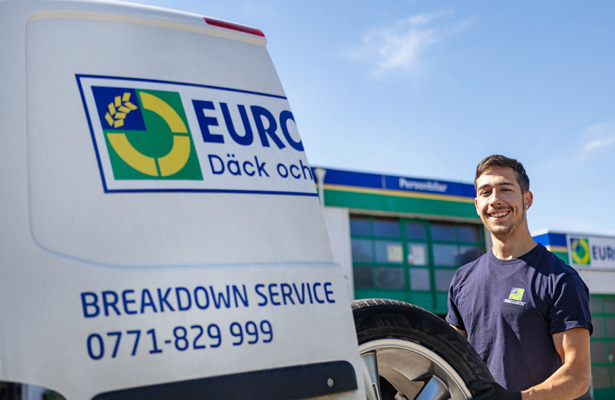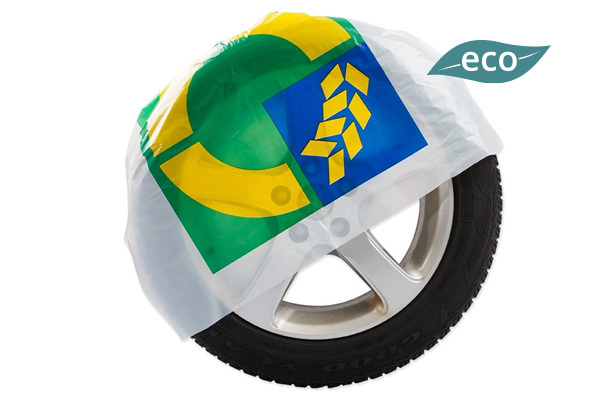 How Formac eco works
Recycling
Reducing the climate impact through the use of recycled materials. This is done in collaboration with our suppliers and customers.
Reduction
Shift focus in marketing from one time use, to reusable products. This happens in cooperation with our customers, and their needs.
Communication
Clear and open communication of new products, classified as Formac eco-product.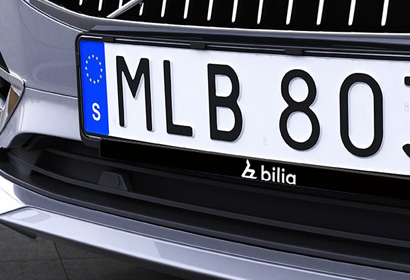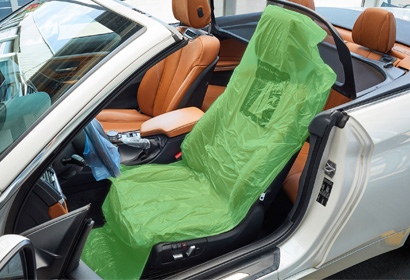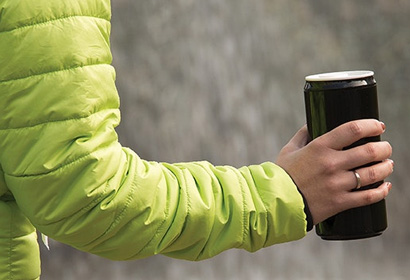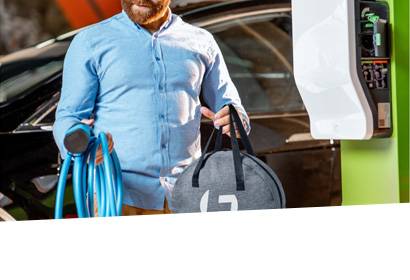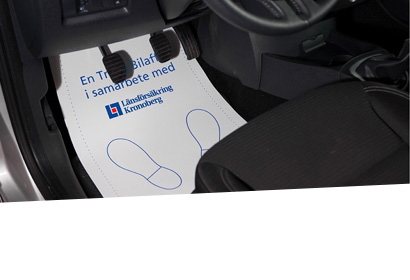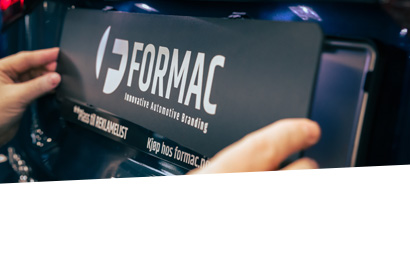 Formac ecosmart products