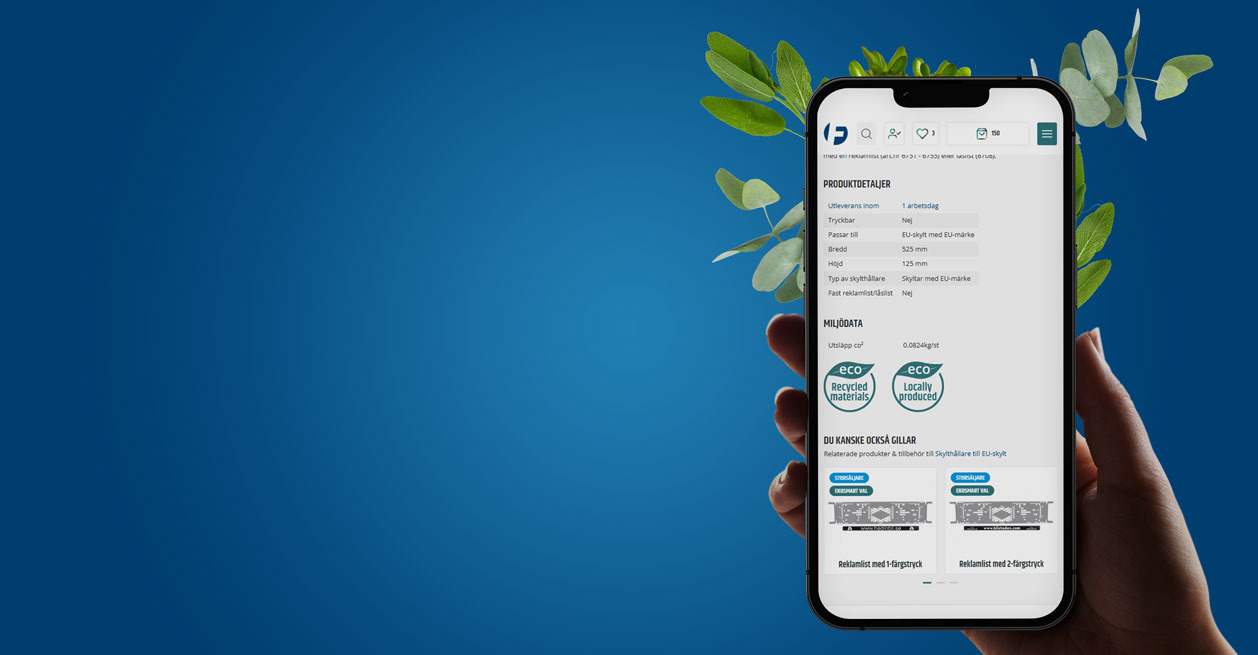 Formac publishes Co2 values
Formac has taken another step in environmental work by showing the Co2 value of each product. This helps you as a customer to calculate and assess your environmental impact on the purchase of products from Formac.
As part of Formac's ambitious environmental goals, we are now increasing transparency and publishing environmental data right down to the product level in our e-commerce. A first step in giving our customers a greater awareness and increased opportunity to influence their purchases based on environmental performance.
You will find the Co2 value under the heading Environmental data on the respective product page at Formac.se. Together with the environmental classification for Formac Eco and Eco smart choice, this data enables a quick and easy way to see which products are best suited for your projects or orders.