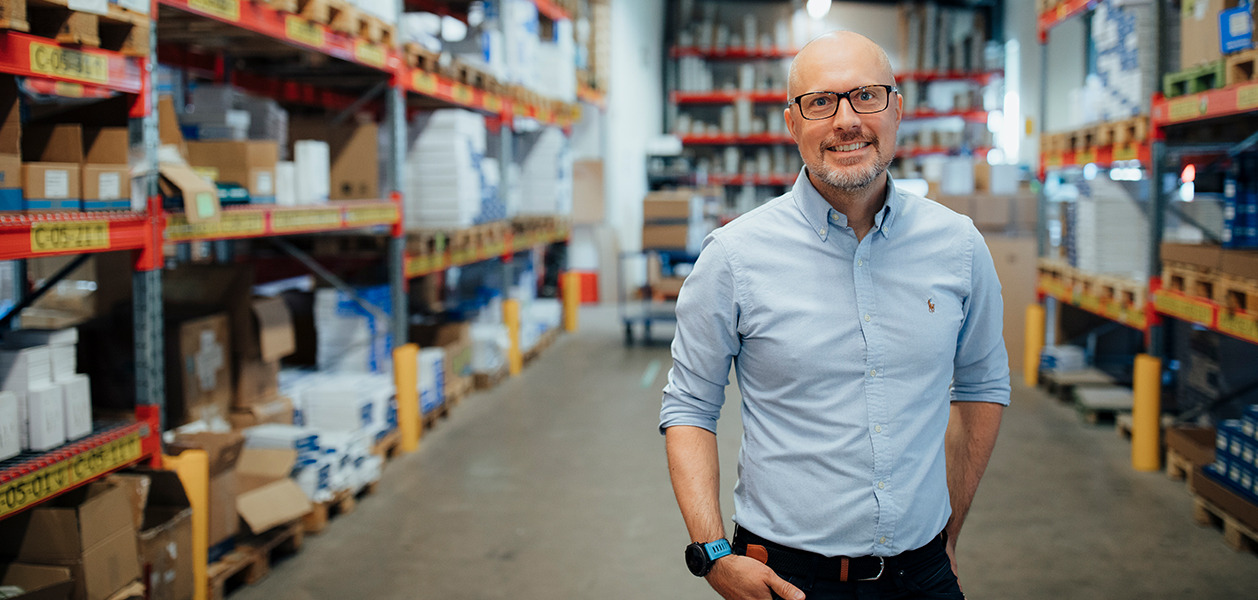 Welcome to Formac, Christer
Christer has extensive experience in sales and has worked with everything from running stores to traveling salesmen and sales manager in several different industries. Christer comes most recently from Emballator Växjöplast, where he worked as customer manager for food customers.
Christer took over as sales manager at Formac earlier this year and will further sharpen our work with Formac's customers.